Chassis number: T00718 (stamped *00718* on rollhoop)

Year: 1970
Class: Formula B (originally delivered as F3, converted to FAtlantic)
Engine: Lotus Twincam
Fuel System: Weber 45DCOE
Gearbox: Hewland Mk.8(5 speed, Mk.5 gears)
Color/Livery: Red/Gold (Motul livery)
Chassis number location: Rollbar top
Past ownership: Luciano Innocenti(1970-), Luigi Fontanesi(1971-), Alceste Bodini(1972-), (Marco Bodini (-2005)), Tom Powell (-2008), Taiju Kobayashi(-2016)
History: Originally supplied as a 1000cc F3 to Luciano Innocenti who ran it in various F3 events in 1970.
Luigi Fontanesi.bought in 1970/71and ran it for Scuderia Nettuno in the 1971Italian F3 Championship (Round 2, Monza 12/0-4/71 - 4th, Round 3 - Monza 18/04/71 - 1st, Round 4, Imola 2/05/71 - 7th , Entered Monaco 22/05 71 but did not start)
Alceste Bodini bought in 1972 and fitted with a 1600cc Ford/Novamotor Twin Cam engine for the 1972 and 1973 Italian F3 Championships as well as other European races under the Scuderia Mirabella Mille Miglia banner. (Nurburgring 2/04/72 - 17th, Monza 16/04/72 - 3rd, Monza 27/05/72 - 10th, Vallelunga 10/09/72 - 9th, Casale Monferrato 19/03/73 - 9th, Casale Monferrato 29/04/73 - 11th, Imola 30/04/73 - 10th, Misano 19/08/73 - 12th)
Current owner: Gerard van der Helm
Location: Netherlands
Recent history: raced in Historic Formula Register series, 2016 Suzuka Sound of Engine etc.
Recent race results: t.b.a.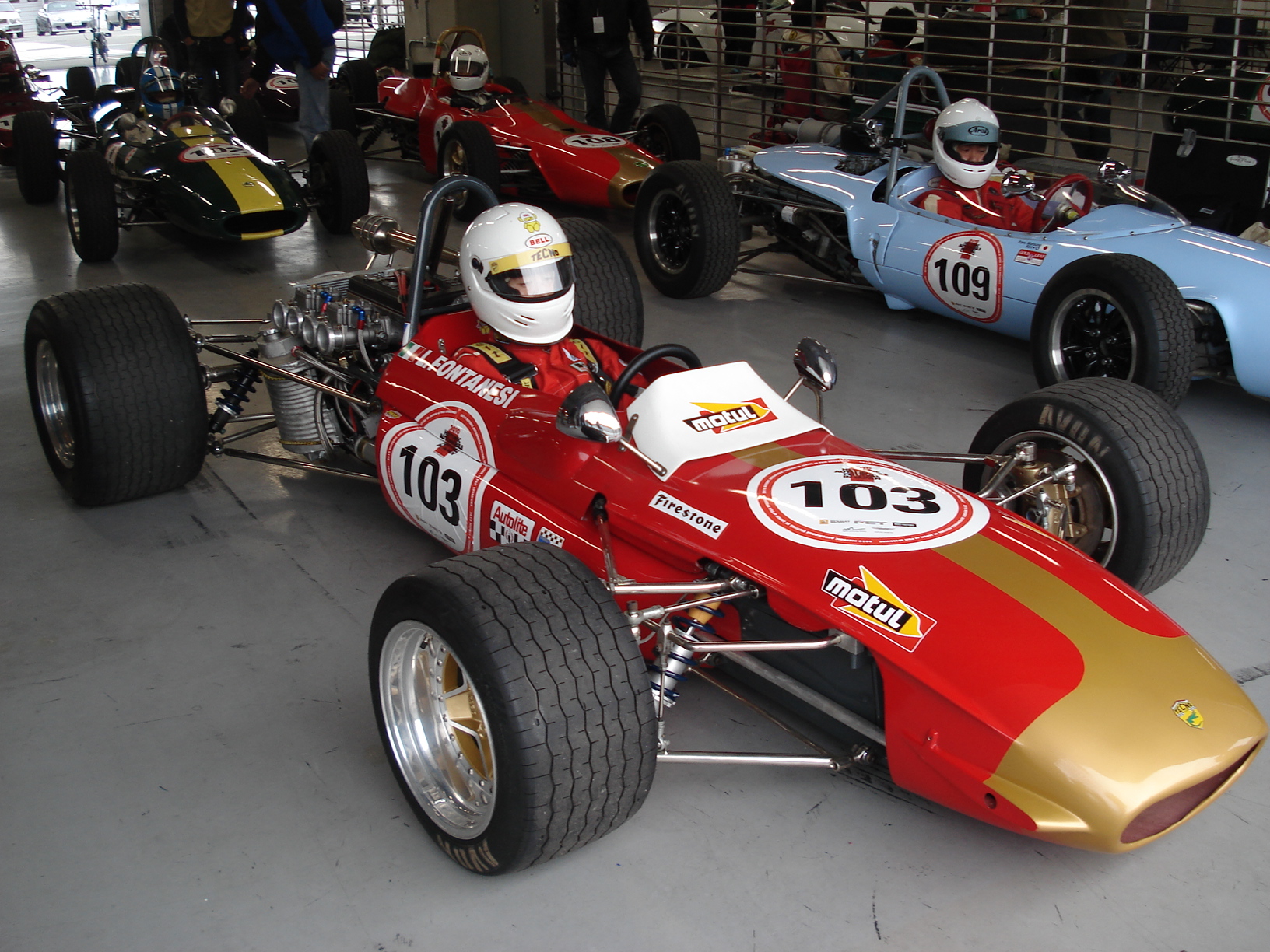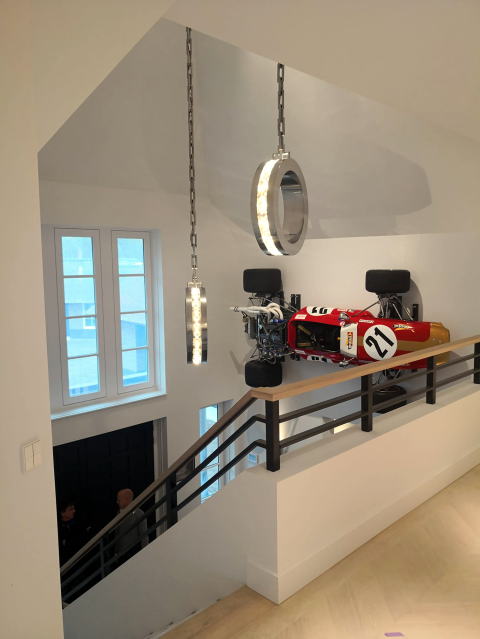 ©GarageTalk all rights reserved